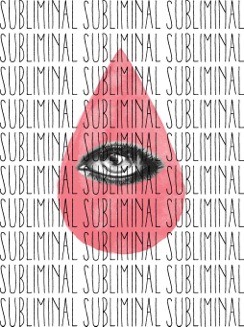 2018 Subliminal
New Release! Old vine Cabernet Sauvignon from Santa Ynez Valley.
Subliminal: 2 families, 1 vision
Subliminal is a partnership between the Parientes (Nomadic Distribution) and the Porters (Amplify Wines). Born out of a shared desire to capture a style of Cabernet Sauvignon almost forgotten in California- that of a humble table wine- Subliminal is a weeknight wine that speaks strongly of its origins. Its dusty tannin and dried fruit recall 1970s California, while its bright, fresh, lifted character is a purely modern take on the grape. From old vines in the Santa Ynez Valley planted over 40 years ago, aged completely in neutral oak, with no additions other than a minimum of sulfur dioxide, this is a new side of California Cabernet Sauvignon that will carry you from summer BBQs to winter braises.
Vineyards:
47% Rancho Arroyo Perdido, sustainably farmed

36% Giff's Vineyard, sustainably farmed

17% Cinque Stelle, organically farmed

Fermentation: 100% concrete

Aging: 100% neutral French oak, 6 months in barrel

SO2: 25 ppm post-ML, 40ppm at bottling. No other additions.

Unfined and Unfiltered